Musician, Photographer, Designer



Hi, I'm Ezra. I do a lot of things and I'd like to show you some of them. Everything you will see and hear are designed, created, captured, or recorded by me.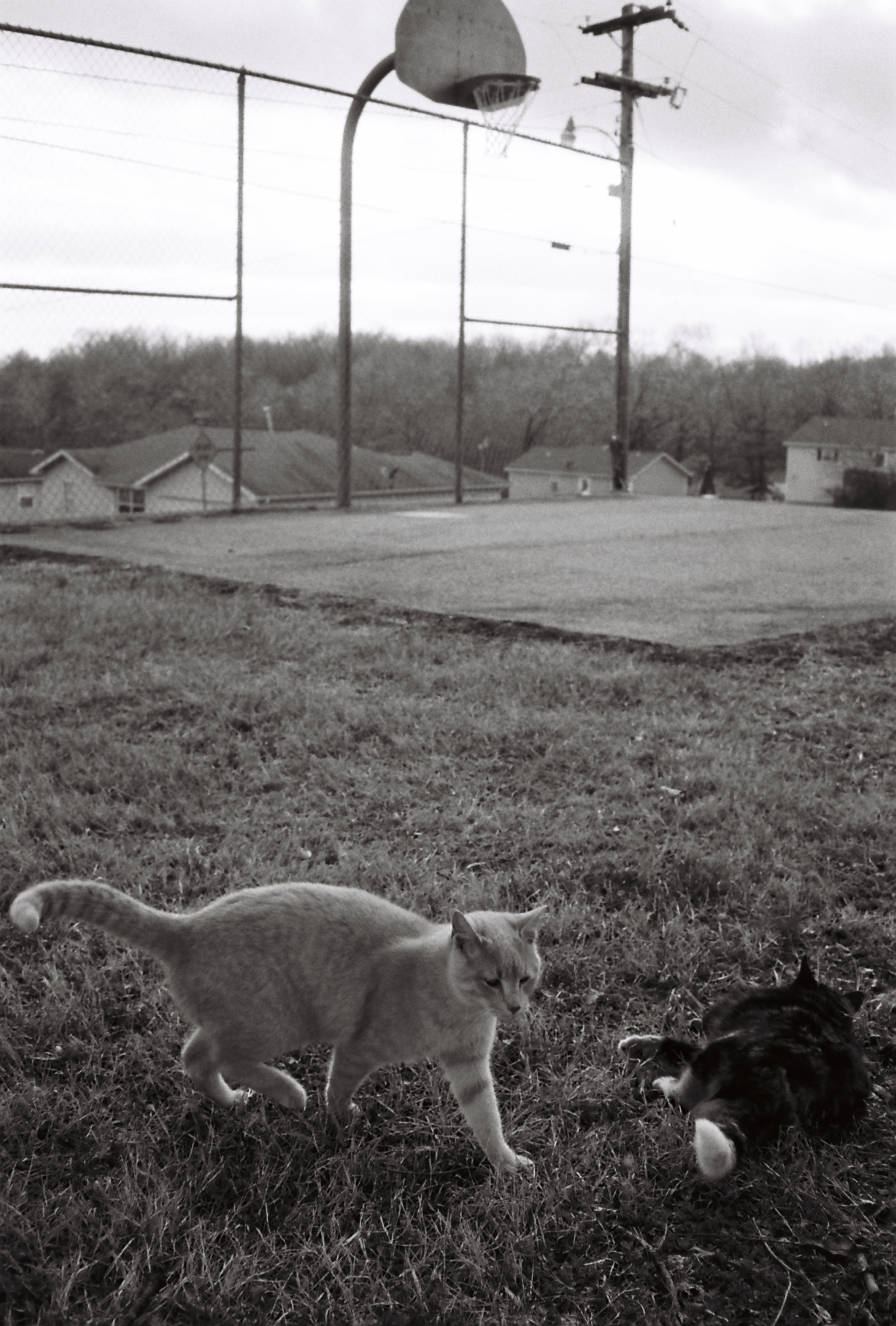 VIEW
HOLY CAR

Holy Car is a short collection of Internet-inspired music with a focus on repurposing found sound and utilizing MIDI to create an eerie, digital atmosphere.

Peace 01'57"
Uturn 04'10"
Sweet choco choco 02'15"
Red Water 03'54"
More is more 01'14"
It all comes back 04'19"
LISTEN
Dasana
is a concept brand/music project in the vaporwave genre. I created the logo with the intent of generating a feeling of spaciousness. I was inspired by brands such as Phaidon, and production house animated logos of the 80's and 90's such as Village Roadshow Pictures or Weiss Global Enterprises. I imagine this brand could work well as a shadowy music label, with an accompanying art magazine.
LI

STEN
HEKSETARN

This is a demo released under the pseudonym Heksetarn. Published by Wulfrune Worxxx.

Witch's Glen 03'35"
Circling Hexes 02'03"
The Long Dark 03'44"
Hunter 03'04"
Soldier's Field 02'40"
Morning Chorus 03'32"
Climb Up My Stair 23'20"

LISTEN
FILM SCORES
The Woodswraith is a feature-length independent fantasy film by director John Hollback. I have been tasked with creating the music and sound for it. While the score is not yet finished, I can show you some samples of what I have completed so far.